Books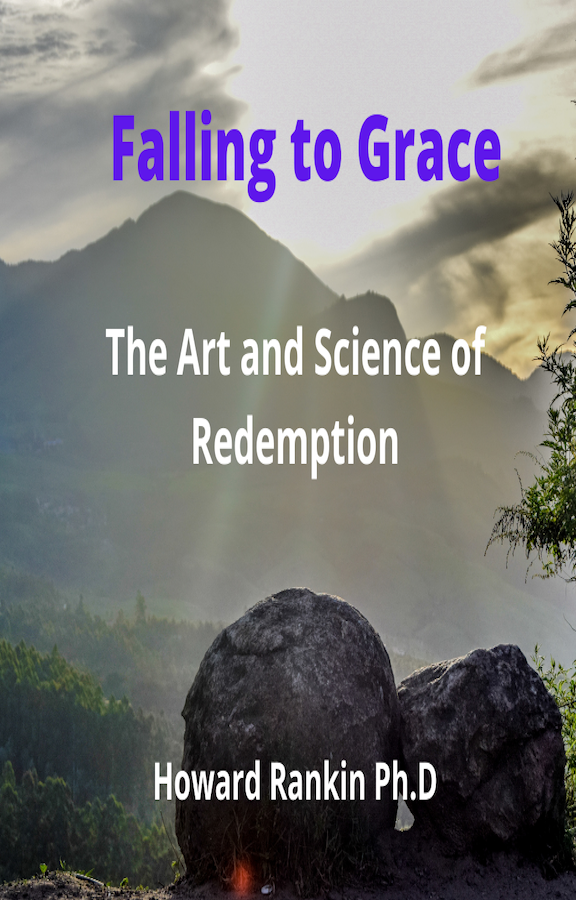 Learn how to say "Yes!" to your mess!
When a prominent psychologist has his license permanently revoked for a brief consensual encounter with a former client, he has to learn to deal with the fallout including, shame, humiliation and disgrace as well as fake news and haters.
The journey to redemption is both painful and inspiring and along the way, he learns the secrets to acceptance and grace.
Includes the God's Secret Shoppers workbook which shows…
The Five Stages of Change
The 20 Actions that lead to Redemption
The Key Lifestyle Changes that enable redemption
Why God is a Coach not a Therapist
"A brilliant mind with an equally kind heart–a model of the new intellectual presence in the world." — Dr. Laurie Mastrogianis
"A truly insightful guide for anyone harboring guilt and shame." — Fr. Ron Farrell.
Dr. Howard Rankin was a prominent psychologist with a practice that combined neuroscience and whose work was featured in major print and television media. He appeared on CNN, ABC's 20/20 and The View. But where is he now?
Available for pre-sale at: https://www.amazon.com/Falling-Grace-Art-Science-Redemption-ebook/dp/B09KHK9ZC1/ref=sr_1_12?crid=3U3CZ06T4FHIY&keywords=howard+rankin&qid=1645716438&sprefix=howard+rankin%2Caps%2C84&sr=8-12
Due to release April 15, 2022